La Pine Rural Fire Protection District Position 2
Special District Election — May 18, 2021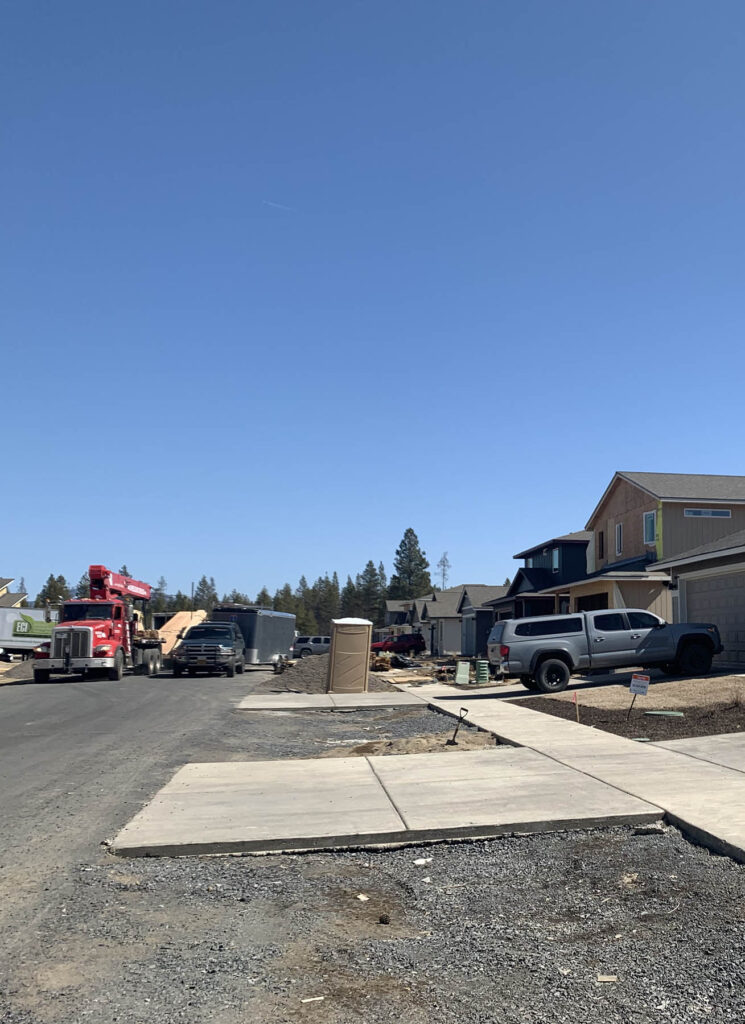 Dear Neighbors,
The La Pine Rural Fire Protection District is an important part of our community and this community is important to me and my family. My wife and I raised our family here and built our lives and business here. I live in La Pine because I love the people here and the area's natural beauty. I want the highest level of fire protection and emergency medical services for residents of the south county area.
The District provides emergency life-saving medical and ambulance and fire protection for our lives and our homes. Like all government services, the District is challenged by explosive growth. These challenges require an experienced board working with paid staff to guide the future of the District as it grows and changes to meet the ever-changing requirements of our community.
MY EXPERIENCE
As part of my business career, I have Insured over 30 Special Districts. I understand that Special Districts are single-purpose municipalities and how they function.
During my 30 years as owner of Bancorp Insurance, I took the agency from a 3-person business to 13 employees. I did this by building a team of highly motivated, seasoned insurance professionals.
La Pine Chamber of Commerce — 1992 to 1994 President ­— 1993
La Pine Industrial Park Group — 1995 to 2015
Sunriver La Pine Economic Development Council — 2015 to Present 
Currently the Chairman
La Pine Chamber of Commerce — 2001 to Present.
President — 2018-2019
La Pine Park and Recreation Budget Committee  — 2002 to present. 
With my business team building experience, my non-profit board experience, and Special District experience, I am determined to help the District chart a safe and healthy course for our community.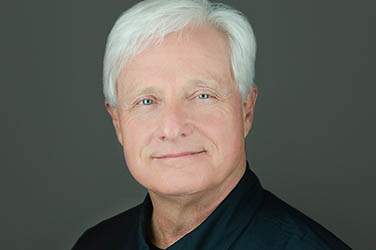 About Rex Lesueur
Rex was born and raised in Klamath Falls, Oregon. He left Oregon to go to school and learn the insurance business in New York City. After graduating from The College of Insurance in 1983 with a degree in Business and a minor in Insurance, Rex worked various professional positions in NYC. 
Rex returned to Oregon and purchased Bancorp Insurance in 1990 and through his experience and leadership, Bancorp has quadrupled its revenue in the last 31 years.
Rex built Bancorp Insurance by offering a full range of excellent insurance products at a fair price, backed by service and insightful industry knowledge and experience. Bancorp Insurance is also a specialty insurance agency that focuses on insuring Contractors, Water and Sewer Districts, Special Districts, Ambulance Service Providers, Wildland Fire Fighters, RV Parks and Small Resorts, Wastewater contractors and Septic Pumpers. Bancorp Insurance offers many types of coverage including all forms of business insurance, bonds, personal insurance, life and health insurance. Rex is known in the Pacific Northwest for his expertise in hard to place, difficult risks. In 2013, Rex created a benefits division offering Health Insurance and Medicare supplements. This division has grown to represent 20% of the agency revenue and employ two full-time professional staff.
Rex has trained and mentored a group of highly motivated, seasoned, experienced staff that are eager to assist Bancorp Insurance clients and prospects with all their insurance needs.
Since moving to La Pine in 1990, Rex has volunteered on several boards, which are listed above. Rex is especially proud of spearheading the successful election that brought a tax base to the La Pine Park and Recreation District.